Transfers to/from Annecy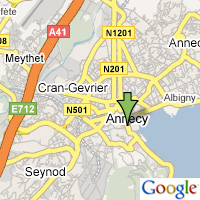 ANNECY: Lake Annecy – Village height 300 m
Alpes Limousine offers airport transfers to and from Annecy, Haute Savoie, 74 region, France.
A large town sitting on the banks of lake Annecy. Packed full of hotels, restaurants and chic boutiques Annecy offers verything for people wishing to escape for a weekend. There are lots of sporting activities to make the most of and during the summer months the nightlife really comes alive in the old town of Annecy.
Alpes Limousine offers day trips to Annecy during the summer months, please email us at info@alpeslimousine.com for full details.
Transfers to and from Annecy are available 24 hours a day, 7 days a week.
Airport transfer times are as follows:
- Geneva Airport – Annecy : 1h00
- Lyon Airport – Annecy : 2h00
- Chambery Airport – Annecy : 0h30
- Grenoble Airport – Annecy : 2h00
Airport transfers to Annecy can be booked online at alpeslimousine.com or contact us direct on 0033 4 50731938.
Loca Annecyl taxis can also be arranged on request only or by email at info@alpeslimousine.com
V.I.P Service available on the Annecy route!
Our recommended accomodation and ski services are:


Click here to view other French resorts like Annecy we operate transfer to and from.
Our most popular FRENCH destinations